In March this year, the whole country was very concerned about the outbreak of new coronavirus pneumonia and joined forces to fight the COVID-19 outbreak.
UNO Medical Group's UNO e-clinic and UNO Clinic are also taking active action together to work with the people of the country to fight the new coronavirus.

UNO e-clinic offers free online consultation to help fight the COVID-19 outbreak

To better combat COVID-19, UNO e-clinic conducts free online consultations during the outbreak to help residents answer concerns about the new coronavirus
outbreak. At the start of the outbreak, UNO e-clinic united thousands of doctors across the country to provide free online consultations, allowing residents to
conduct health consultations without going out.
UNO e-clinic helps doctors create personal virtual clinics that deliver a better health service experience for patients through an medical ecosystem of offline
physical healthcare facilities and online mobile healthcare platforms with AI technologies.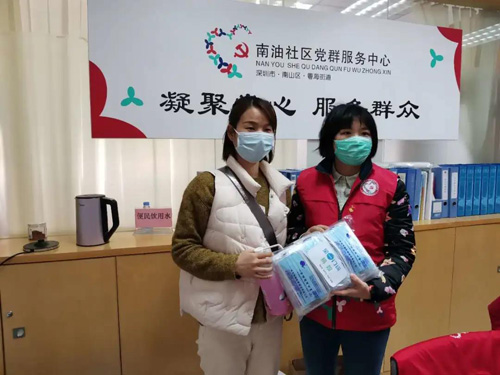 UNO Clinic donates local community anti-epidemic medical supplies

UNO Clinic is very concerned about the new coronavirus outbreak and has taken the initiative to assist local communities in their efforts to protect against the
outbreak. Therefore, UNO Clinic prepared medical protective masks, medical wash-free hand wash and other medical materials, and donated to the Nanshan
Community Service Center in Nanshan District, Shenzhen, Nanshan Community Service Center, Shenzhen Public Security Bureau Nanshan Branch Nanshan
Police Station, to help various community units to fight COVID-19, to help everyone through the epidemic.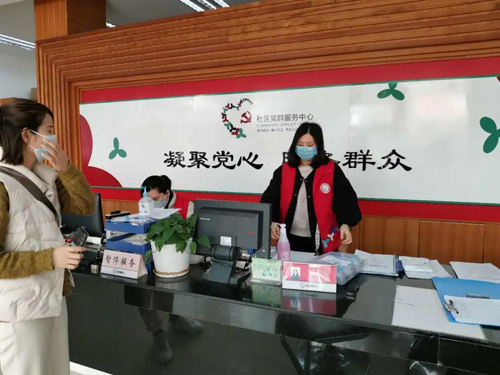 UNO Medical Group returned to work to assist in the fight against the epidemic

UNO Medical Group began to resume work while the outbreak was gradually under control. UNO e-clinic and UNO Clinic are ready for outbreak prevention
and control before they resume their work, such as health screening of employees, publicity of epidemic prevention and control work, cleaning and disinfection
of the office environment, and exercises for epidemic prevention and control.Believing"Our Values define life",The more UNO Medical Group is in this particular
time of the outbreak, the more it is available to patients with comprehensive health care and is the best interpretation of our mission.
UNO Medical Group is a company that values its social responsibility, even during this particular period. UNO Medical Group hopes to provide its own strength
in the fight against COVID-19, to help the grass-roots staff, health care workers and the masses at the front, and to work together to defeat the COVID-19 virus.